In the midst of life's messiness, I'm finding the beauty of grace through story, running, and music.
Most of what I share here is a result of losing religion and finding grace. The Church is simultaneously one of my greatest loves and worst nightmares.
I also write about and share my love of music . . . the kind that heals the soul. In 2012, I released "Captured," an EP, which tells part of my story through song. (Check out my Listening Room.) You can read more about "Captured" in this article by Buddy Roberts published in The Magic City Post.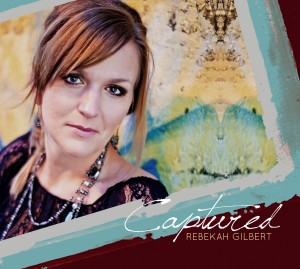 My dream of being a successful singer/songwriter has been through many phases, and continues to be both a challenge and passion.
You can also find my work here:
I've guest posted on A Deeper Story and (in)courage. I was also thrilled to have a post mentioned in Elizabeth Esther's #TreasuryofSmallBlogs article.
Let's get personal: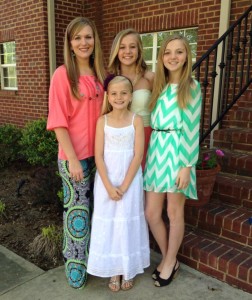 I'm a mom to three girls who are growing much too quickly, and a wife to the most forgiving man on the planet.
I don't function well without my morning coffee.
I'm still trying to figure out exactly who and what I want to be when I grow up.
If I could choose to live anywhere, I'd pack my bags and head to Nashville.
I think it's important to tell my children often how proud I am of them.
I love hearing other people's stories.
Summer is my favorite time of year. I love flip-flops, suntans and the beach!
I always hated p.e. in school, but have learned to love running.
My marriage has survived some shitty stuff.